Unity Benefit Details
25% off of the current purchase price of a one-year Unity Plus* subscription -OR-
10% off the current purchase price of a one-year Unity Pro subscription for individuals*.
Join the IGDA
The world of game development is fast-paced and ever-changing, and the IGDA can help you stay up-to-date on the tools, skills, and resources you need to adapt and grow.
*Studios must contact affiliates@igda.org to access studio discounts for Unity.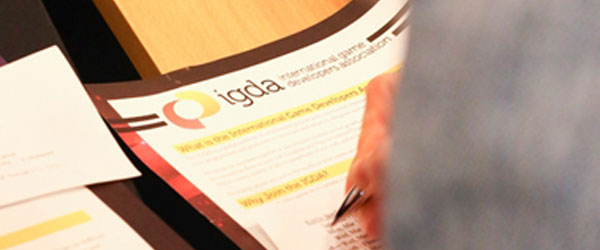 About Unity Technologies
Unity Technologies is the creator of a flexible and high-performance end-to-end development platform used to create rich interactive 2D, 3D, VR and AR experiences.
Learn more about Unity at https://unity3d.com/.
About the IGDA®
The IGDA is a U.S.-based 501(c)6 non-profit professional association that exists as a global network of collaborative projects and communities comprised of individuals from all fields of game development.
Learn more about the IGDA at http://www.igda.org.